Power Communication Breakthrough
April 12, 2019 @ 6:00 pm

-

April 14, 2019 @ 5:30 pm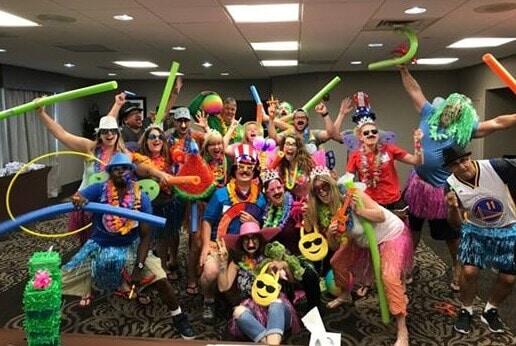 Communication is paramount to success and to changing cultures. In Power Communication, you identify your learning and communication preference for visual, auditory, and kinesthetic modalities, and how to use this to improve your communication outcomes. Great leaders need great communication skills.
You will learn how to most effectively engage, communicate, and get in rapport with any communication style. Communication tools and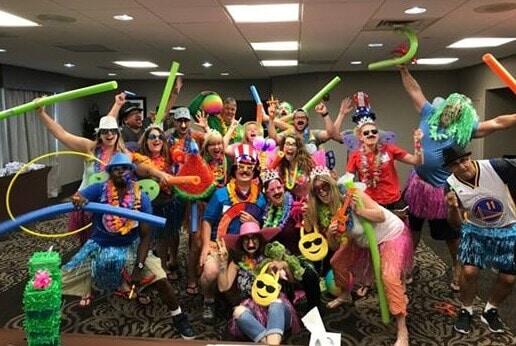 techniques are practiced one-on-one, in small teams, and in large group exercises. This interactive program will enhance your communication effectiveness immediately. This course is ideal for couples wanting to improve their communication and strengthen their relationship.
What will you learn at the course?
Identifying communication styles
Creating rapport with people
Listening to understand
Reframing for a new approach
Producing win/win outcomes
Taking responsibility for your communication

What results can you expect by attending?
Develop mutual trust and understanding thereby strengthening relationships and team performance
Communications that improve productivity and foster ingenuity
Understand how to create rapport and master the essence of effective communication
Listen to understand and help move the business in the direction of the desired culture
Discover additional perspectives to create new and different outcomes in every situation
Find new ways to collaborate with like-minded people
Become proactive and seek out understanding, choosing to remain positive
What's included for your investment?
Course materials and handouts
Ability to reattend the program for free as a member of our on-team staff
Invitation to exclusive alumni events
Your 100% satisfaction guarantee:
If by the end of the program you are not convinced that what you have learned will significantly improve your results, help you make more money, and experience more joy, love and success, we will refund your fee in full.
All we ask is that you:
Participate fully in the entire program
Notify the instructor before leaving on last day if you wish to get a refund
Return the workbook with all handouts and your notes
Our next Power Communication training is scheduled for:
Date: 6:30pm Friday April 12 – 5:00pm April 14

Location: Sydney, NSW
Due to the intensive nature of this program, seats are strictly limited.
For more information on this class please click here