Welcome To Rapport Leadership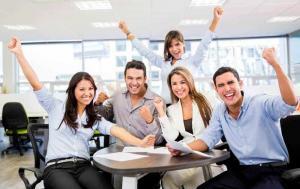 Please let us know how we can help.

Our local team members are here to assist.
Phone 1800 330 027 or use the contact form below.
We can also provide information about our other business, leadership and team boosting services and presentations or the FREE resources, templates or offers you may have read about.
Together let's get your skills and business growing.
We aim to answer all enquiries within one business day.