Jeremy Carter is the CEO (Chief Enthusiasm Officer) of Rapport Leadership  in Australia. After a successful corporate career, Jeremy has spent the last 15 years as a leading business and executive leadership coach, trainer and entrepreneur.
Jeremy is a sought after speaker and member of Professional Speakers Australia. He regularly travels across Asia delivering keynote and training presentations. He has delivered the highly acclaimed business education programs for the Hills Shire Council for the last four years and for Blacktown City Council in 2020. Jeremy is also a two time finalist in the WSABE Business Awards in the category of Business Leader of the Year.
A thought leader, Jeremy has been featured in the Sydney Morning Herald, Australian Financial Review and Daily Telegraph as well as magazines including CIO, APAC CIO Outlook, PECB Insights, Business Blueprint and Face2Face. His leadership articles on LinkedIn have been read by over 50,000 people.
Recent speaking engagements include: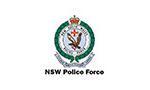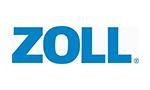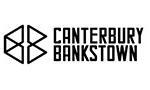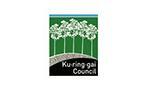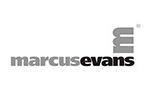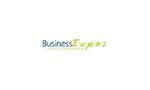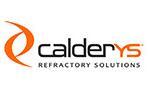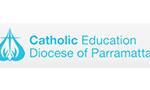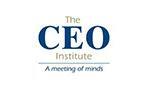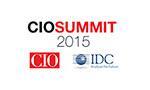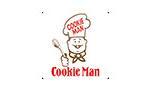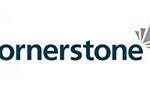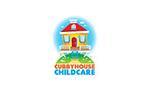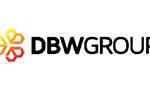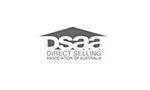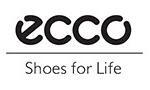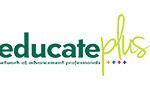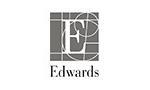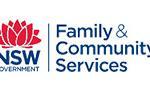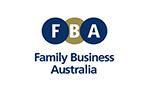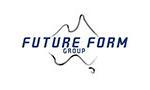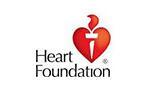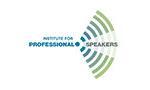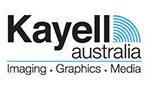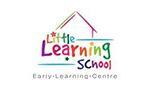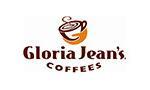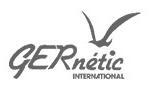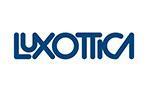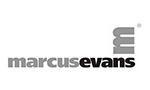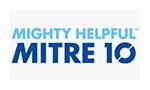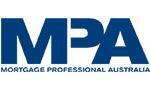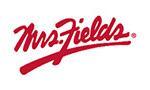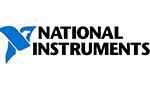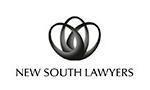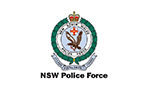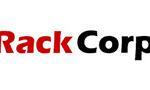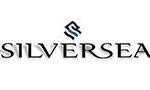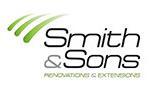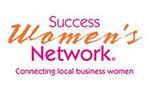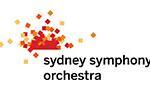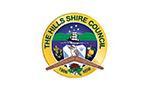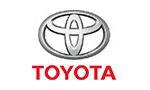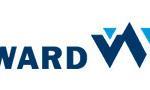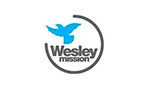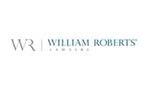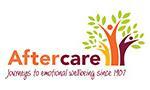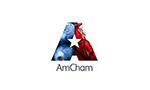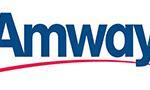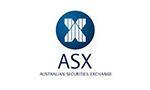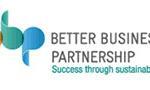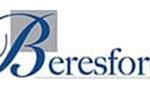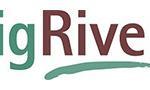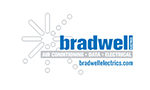 What makes Jeremy who he is today?
1. Jeremy's passion in life is inspiring and educating people to be better leaders and to lead amazing lives. He achieves this by teaching people the tangible leadership skills that help them break through to the next level.
2. Jeremy loves achieving big goals in life. He became Australia's most successful executive business coach with the world's #1 business coaching company, ActionCOACH, his very first year in the business, and was recognised with many awards including 'Global Best Awarded Clients'. He has run marathons on three continents, walked the Kokoda Track in only six days and successfully completed three ultra-marathons including the North Face 100km.
3. "Never wish that life was easier, wish that you were better." – Jim Rohn Jeremy lives this philosophy and believes that success is never an accident. He is dedicated to on-going education, reading two to four business, leadership and personal development books every month. Jeremy is passionate about sharing what he learns with the people he meets.
4. Jeremy's career success stems from a strong work ethic, continual learning and his ability to help his clients recruit and build leaders. Jeremy enjoys applying his management and leadership knowledge and putting FUN back into work to improve the lives and businesses of his clients. Jeremy has been recognised for helping his clients win business awards ranging from regional business awards to the BRW Fast 100 and the Telstra Business Awards.
5. After studying Computer Engineering, Jeremy's first role was as an Internal Sales Engineer with National Instruments, a market leader in test, measurement and automation. Over eight years he earned promotions through the ranks of Applications Engineer, Field Sales Engineer, District and then Area Sales Manager, becoming a seasoned and awarded sales professional before being appointed as Oceania Managing Director. In the following two years and without increasing headcount, he increased sales by 62%.
6. Working for a Fortune 500 company, led by one of the Top 50 CEOs in America, exposed Jeremy to the people, processes, leadership, culture and attitude required to grow a billion dollar company over 20% annually. On a regional level, he has worked with, assisted and trained businesses owners and their teams in New Zealand, Korea, China, Taiwan, Singapore, Malaysia, India and Japan.
7. As a business owner, he knows that every business needs a coach, advisor or mentor to realise maximum potential. Jeremy is committed to doing whatever it takes to help make you and your business more successful.
8. Jeremy loves to share his knowledge and skills with others and gets immense personal satisfaction of seeing people achieve their dreams in life and in business faster than they ever thought possible.
9. A dedicated family man, Jeremy lives in Western Sydney with his wife and three sons, is a two time President of Rotary Norwest Sunrise and regularly supports, fund raises and mentors local charities.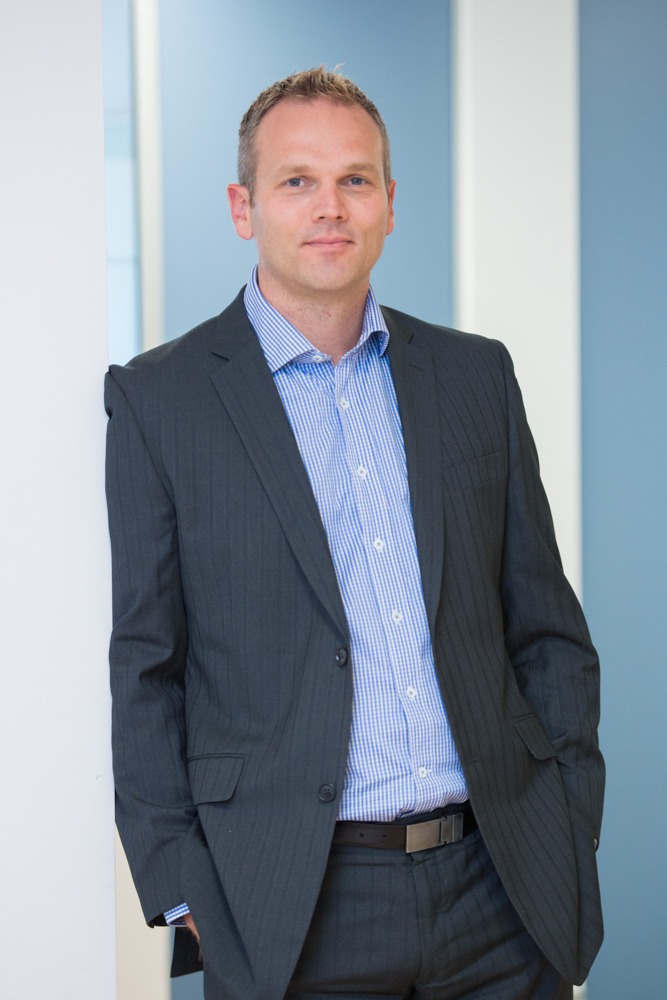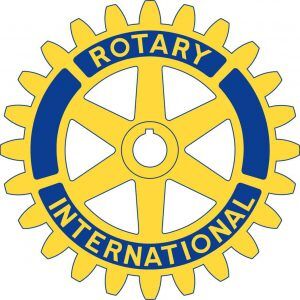 Keynote Presentation Topics Include:
Inspiring Leadership
Keys to Business Leadership
Influence – Your key to unlock potential in others
Going Next Level – getting your team behind you
Resilience – overcoming adversity and achieving greatness
Jeremy is available for speaking engagements by prior arrangement. (See also ESpeakers.com)
What people say about Jeremy's presentations…