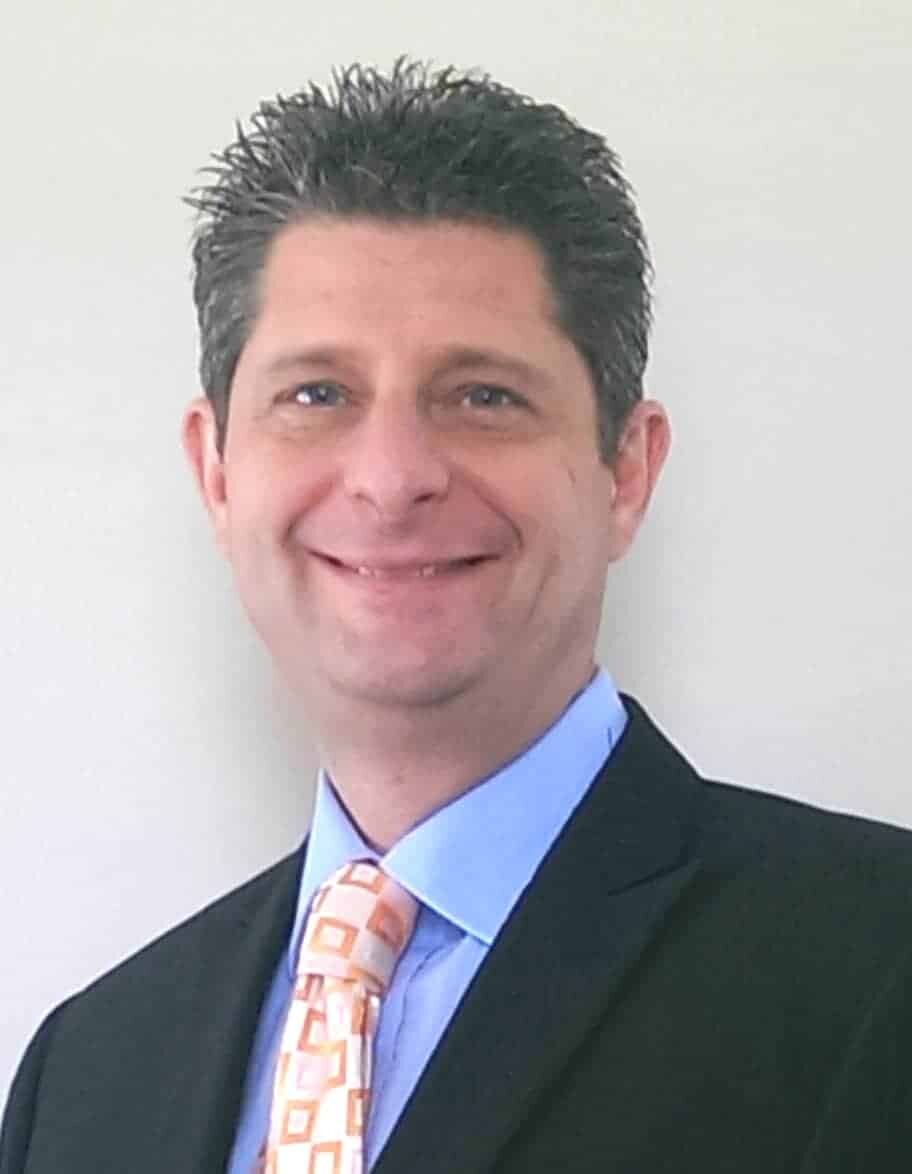 Peter is a leadership coach and trainer for Rapport Leadership and brings a huge amount of business knowledge gained both in Australia and internationally from working with a diverse range of companies both small an large.  His passion in life is empowering, motivating and educating people to improve capability and performance. 
With a track record that speaks for itself, Peter has held roles including Managing Director of global organisation Up with People, National Account Manager for the largest exhibition and conference centre in Denmark and was the Scandanavian Sales Manager and Trainer for Lyreco in Denmark before moving to Australia in 2006 to establish Lyreco's training department in Australia, overseeing the training and development of over 300 employees in the learning and development space.
Peter understands SME businesses and the challenges they face having previously been a business owner himself in Europe and Australia.  His highly developed interpersonal skills and natural ability to build rapport and trust allows him to engage employees at all levels within a business. His international background gives him great cross-cultural awareness and the ability to effectively translate commercial requirements into practical solutions that engage teams in the process.
Volunteering is a passion for Peter, having worked with YFU International Youth Exchange for more than 18 years, Rotaract and Lions and community groups including Churches, sporting and Youth clubs and local community events. In his spare time, Peter enjoys playing golf, reading, traveling and property investment.  Peter lives by three mottos, "You never stop learning", "The best way to predict your future is to create it", and "Carpe Diem".
Peter holds advanced Diplomas in Leadership and Management, a Diploma in Human Resources Management, Business and Sales, a Cert IV in Training and Assessment and Business Front Line Management and is an accredited DISC facilitator.
To request a meeting with Peter, call 1800 330 027 or using our contact page.
What people say about Peter…