Rapport Leadership Australia is a spirited team on a mission to build a better world by building better leaders. We empower individuals and organisations to reach their highest potential by delivering experiential performance based training and coaching with passion, conviction, courage, and integrity.
Rapport Leadership Core Values:
Passion – The inspiration to live our lives with enthusiasm, conviction, heart, body and soul
Integrity – We are honest, ethical, trustworthy and courageously stand by our beliefs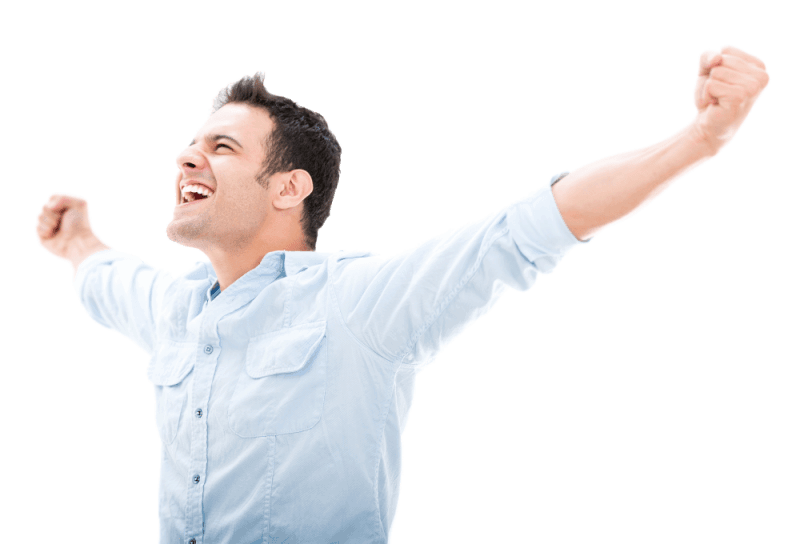 Courage – We push ourselves beyond our comfort zones to be the best we can be and to inspire others to do the same
Heart – The spirit at the core of our being. We are committed to caring, trust and respect.
We aim to offer the best customer service and client experience in the leadership training industry
We're always on the lookout for talented, motivated and passionate people who align with our mission and values to become part of our team.
If this sounds like you, why not drop us a line? We would love to hear from you.