High performing business owners understand the value of having a coach to help them and their team members consistently perform at peak levels.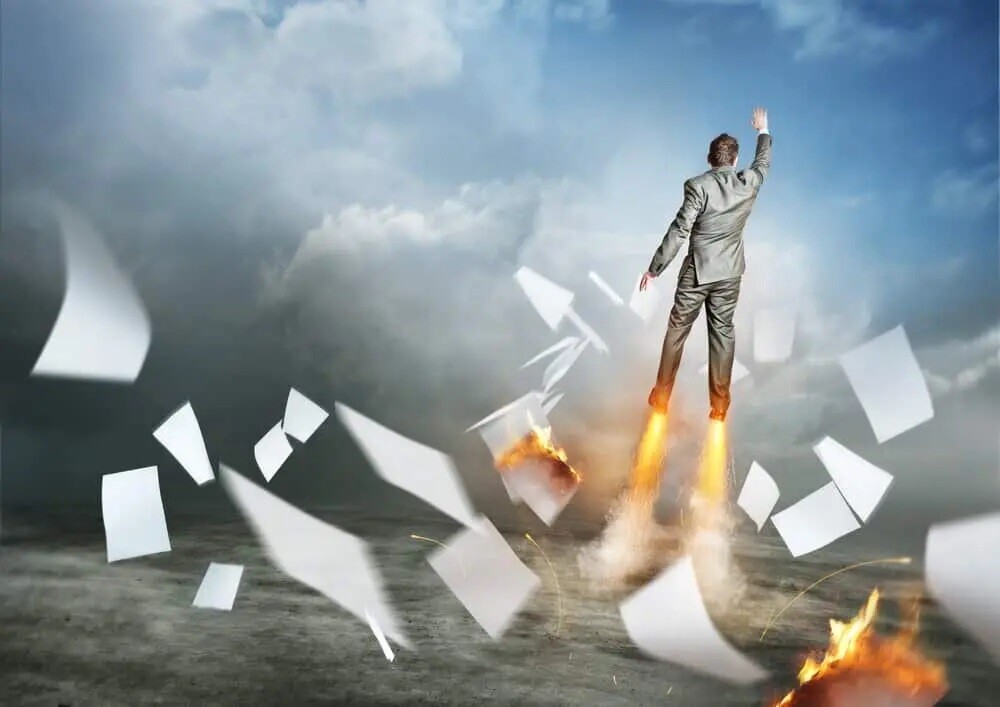 Looking for help to improve and grow your business?  At Rapport Leadership our unique business coaching programs are designed to challenge, support and empower you and your employees to evolve as effective business leaders and to help fulfil your potential.
Our business coaching is conducted on a one-on-one basis and is a catalyst for helping you to realise your business goals as quickly as possible.  We can also help you to develop business & leadership skills that will allow you to reach higher in an increasingly competitive business landscape.
Best of all, no matter what stage of business you're in, or how great the challenge you may be facing right now, we can show you that the way forward is probably simpler than you may realise.
Arrange your FREE 30-Minute Business Strategy Session today.  All you need to do is fill out our online enquiry form or phone 1800 330 027 to find out more.
Your call will be treated confidentially, and our aim during the FREE 30-minute business strategy phone session is to provide you with at least three simple and practical ideas that you can start using straight away.  And if you're like many who have made the call before you, it just could be the thing that can help lead your business in a better direction.
You can request your appointment now or phone 1800 330 027 to speak with one of our friendly team members.
Benefits of Business Coaching
Increased clarity of goals, milestones and priorities
A clear documented plan to achieve your goals
Accountability and advice to keep you on-track
New perspectives on future growth for your business
Improved clarity of an empowering vision to inspire growth
A focus on supporting a stronger organisational culture
External accountability and a sounding board to achieve desired outcomes
Coaching Team
Rapport Leadership's acclaimed business coaches & mentors understand that you can't turn back the clock on your business, but you can take steps that can help get your business heading in a better direction when you have the right know-how and skills to do so.
If you are new to business, they can also assist you with putting foundations in place that can help improve your chances of business success, and avoid the many common pitfalls that face those starting out.
Our business coaches & business mentors are:
Experienced in a wide range of disciplines and meet our high professional and ethical standards
Use proven strategies and processes that have stood the test of time, and
Can provide innovative solutions and industry networks very few can match to further enhance your business growth, profitability and success.
Our coaching team capabilities include:
Business planning & strategy
Productivity, systems & efficiency
Advisory boards & community groups
Sales & marketing training and strategy
Change management
Talent acquisition and retention
Leadership, management and team development
Emotional intelligence, communication & coaching skills
Business & executive coaching and business mentoring
Business cultures
Public speaking
And more
Arrange your FREE 30-Minute Business Strategy Session today.  Phone 1800 330 027.
OR REQUEST MORE INFORMATION