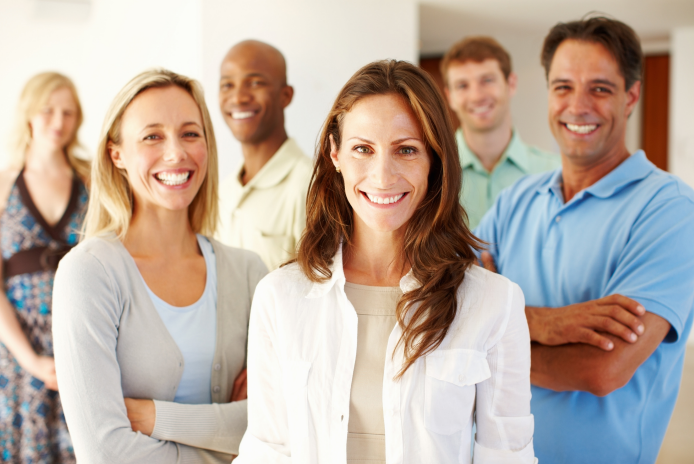 Are you ready to learn essential management skills and take your leadership abilities to the next level?  Join our Two Day Management Skills for Managers and Leaders training workshop designed for:
New and Emerging Managers, Supervisors and Team Leaders
Experienced Managers and Leaders
and Business Owners
Next course dates: 
7-8 December, 2023
8-9 February, 2024
Where:  Sydney – CBD or Parramatta
(This course is also delivered to private groups Australia-wide.  Ask us for details.)

Why choose our training?
Dynamic Curriculum:  Our program covers the latest management trends and timeless leadership principles, ensuring you receive the most comprehensive training available.
Expert Facilitator: 
Learn from an industry-leading expert with extensive real-world experience in diverse sectors and industries.  Their insights can empower you to succeed in just about any management scenario.
Interactive Learning: 
Engage in hands-on activities, group discussions, and real-world examples to help you apply your newfound skills IMMEDIATELY.
Workshop highlights
Day 1
What is leadership and what is expected from leaders?

Silos in organisations and how to break the walls down

Leading and managing change

Delegation and listening skills

Coaching skills for Managers
Day 2
The science of getting things done
Bringing the best out of yourself and your team
Emotional intelligence – dealing with conflict and stress
Conflict management:  Promoting cooperation
Creating your future self as a leader
You will also explore Behavioural Profiling, including your own DISC Profile Report.
Who should should attend this training and why
New and Emerging Managers, Supervisors and Team Leaders:
Kick-start your leadership career with 

fo

undational knowledge and advanced skills that will set you up for success 

from the get-go.



Experienced Managers and Leaders
Refresh your management 

toolkit, gain new perspectives, and expand your leadership horizons.

Business Owners
Build a loyal, 

high-performing team that will drive your business toward unprecedented 

success.
What others say about our training



The entire two days of the Leadership and Management Skills course was exceptional.
– David Thompson, Workshop Manager, Industrial Maintenance and Fabrication

Well paced, great content, delivering very much a two way and interactive course.
– James Campbell, Supervisor, Isuzu
This course was delivered at a good pace for me to be able to really take it in.
– Damien Pereira, Maintenance Manager, Big River Group
Jeremy delivered a thoroughly enjoyable experience to get his message across effectively.
– Greg Muir, Operations Manager, Borg
Great interactive training course, kept attendees focused and interested.
– Ash Livingston, Manager of Quality, Safety and Assets, Aboriginal Housing Office
The course was delivered at a good pace with a nice balance between listening and interaction.
– Linda Hawman, Coordinator Community Engagement, City of Darebin
The whole course was a fantastic experience.
– Sally Fox, Operations Manager, Viatek Services
Excellent, an energetic and inspiring training.
– Gordon Bish, Product Development Manager, Rubicon Water
A really good experience with great learnings.
– Loshana Kurthikeya, Finance Manager, Aboriginal Housing Office
Really good course with lots of practical examples given; extremely useful.
– Anita Ponturo, Assistant HR Manager, Australian National University
Don't miss out
This management course is strictly run as a limited numbers workshop to ensure quality training and a more personalised learning experience.  Act today and seize the opportunity to build the skills you need to excel as a manager or leader and advance your career and business. 
You also have the backing of our 100% money-back customer satisfaction guarantee.  Chat with us to learn more.
Ready to transform your management abilities?

Seats are limited and do fill fast.  Register now. 
To request more information use form or Call 1800 330 027