Leadership Breakthrough One
June 22, 2017 @ 5:00 pm

-

June 24, 2017 @ 4:00 pm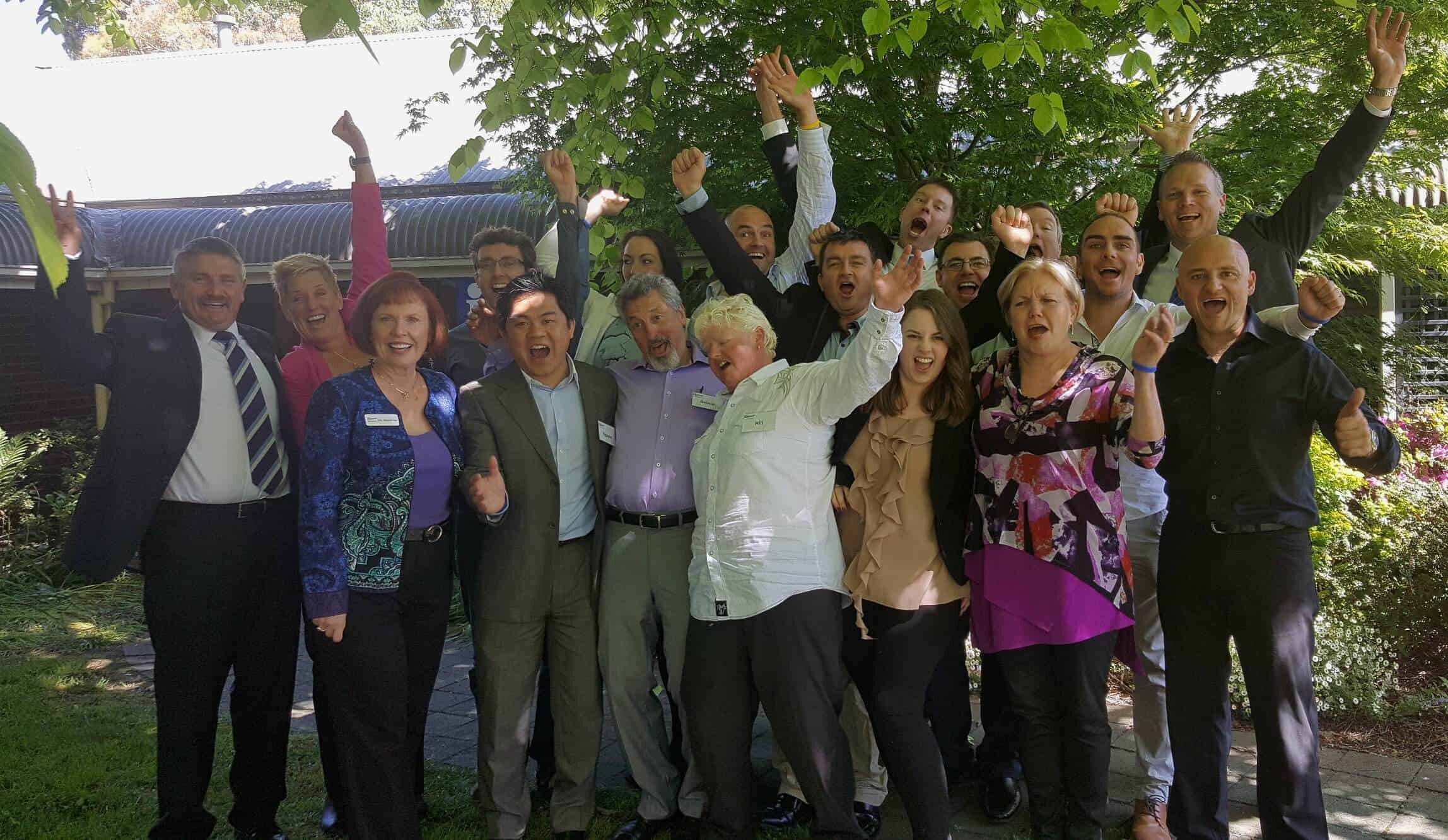 Are you ready to develop your leadership skills to a whole new level?
Most management and leadership training never leaves the classroom and much of it is forgotten in a few short weeks. Leadership Breakthrough One provides a safe environment in which you can experience, learn and master critical leadership skills that will improve your productivity, ability to make quick decisions, communicate with confidence and inspire and motivate teams. The course outcomes are measurable and lasting and have been independently verified.
What leadership skills are developed?
Inspiring and motivating people to high performance
Switching on laser focus and getting results quickly
Emotional intelligence, self-esteem and self-confidence
Building instant rapport with others
Listening and communication
Overcoming fear and procrastination
Teamwork and support
Giving effective feedback
Holding people accountable
Identifying your mission and how to align it with your work
Unleashing potential in yourself and others around you
Speaking in public with purpose, clarity and confidence
For more details on Leadership Breakthrough One, click here