SMART Boards – Establishing an Advisory Board for a Business or Community Group
May 25, 2017 @ 9:00 am

-

12:30 pm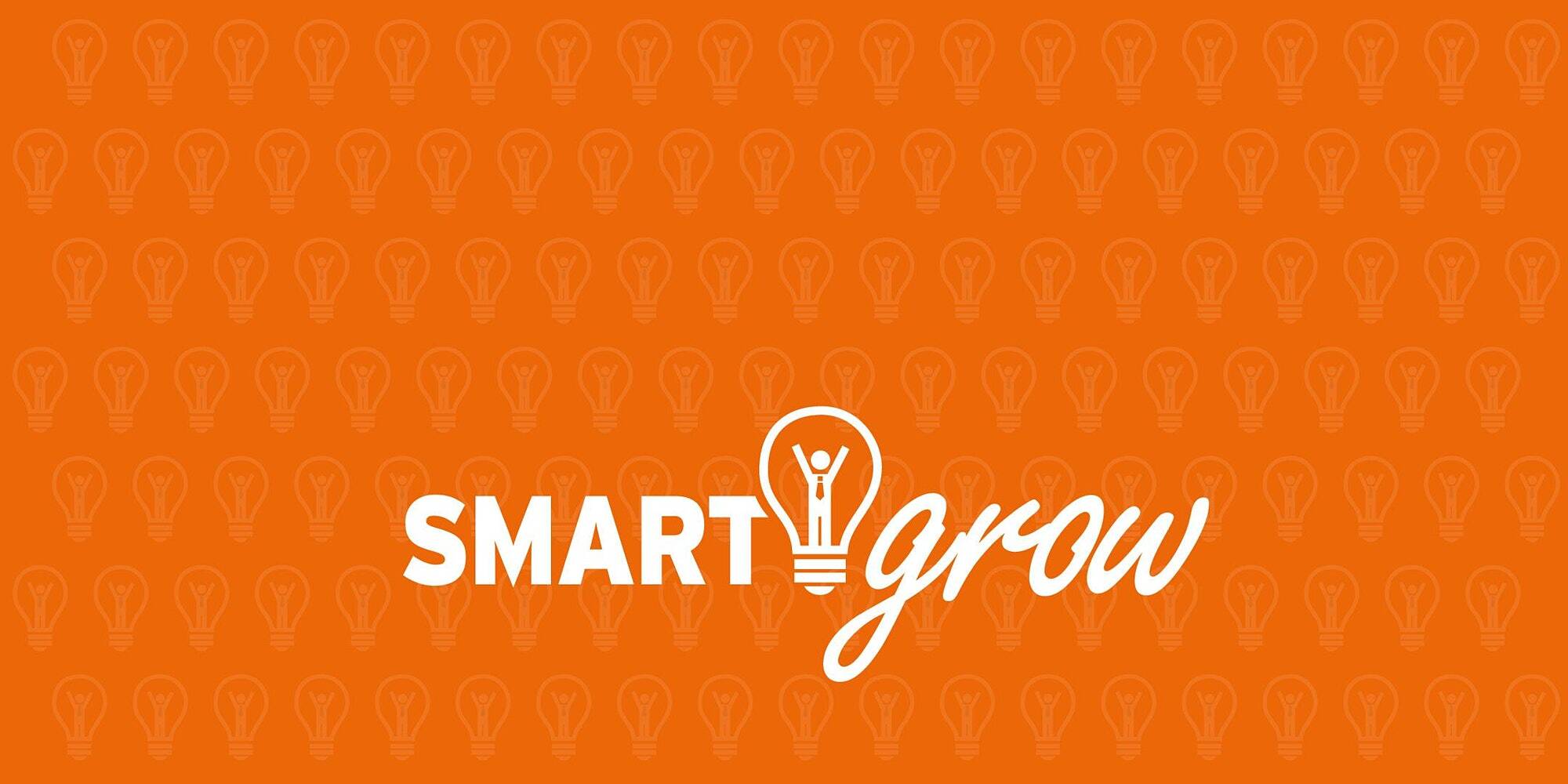 Having a great board of advisors is a powerful asset for any organisation to get objective advice, identify unexplored opportunities, open new doors and increase profitability and sustainability.
This workshop covers what you need to know in order to establish an effective Advisory Board from inception to succession. Unlike corporate boards, advisory boards do not have fiduciary responsibility and their advice is non-binding.
Topics include:
Why setup a board?
Mentor vs Mastermind Group vs Board
The importance of governance in organisations
How to setup an advisory board
Choosing the right people for the board
Setting objectives, expectations and compensation
Planning for Meetings
Running effective board meetings
Best practice communication strategies
This workshop is suitable for:
Business owners or directors of organisations wanting to access an independent view of their business and to create a safe place to discuss business issues of major significance.
About the Presenters:
Jeremy Carter is the CEO of Rapport Leadership International in Australia. Jeremy started his career as a computer engineer and worked his way up to being the Oceania Managing Director of international technology company, National Instruments. In the subsequent two years, he increased revenue by 62% without increasing headcount. Since leaving the corporate world, he has worked for twelve years as a leading business and executive coach, winning numerous awards and recognition for both himself and his clients.

Bruce Manefield is a business and leadership coach with Rapport Leadership and a Fellow of the Australian Institute of Company directors. Bruce has held senior management roles including General Manager of the Value Group, CEO of Redicar, Executive Officer of Childcare NSW, Board Chair of KU Childrens Services and most recently, Board Chairperson of Gunawirra.