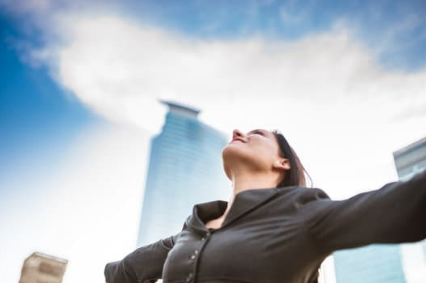 Who hasn't found themselves in this situation?  You have somewhere to go, and instead of asking for directions, you decide to try find it yourself unaided.
Before you know it, and despite your best efforts, you're somewhat lost.
In business it's all too easy to fall into a similar trap.  Year after year, working away hard at your business solo, without quite finding the results you had hoped for.
That's where business coaching comes in, but have you ever wondered what it's real value is?
Here are three reasons why business coaching is worth considering as the next step in improving and growing your business.
You don't know what you don't know
The right business coach will introduce you to new strategies that can help propel you in your business.  They'll also help identify and fill the knowledge gaps which may have been holding you back.
There's always room for improvement
Even the most successful businesses seek continued improvement.  The trouble is, when you're in the thick of running your own business, it's sometimes hard to see where and how that is possible.  An experienced business coach can quickly show you opportunities for improvement……and, believe it or not, they often only require some simple, affordable and BITE-SIZED changes.
The secret to success is working smarter, not harder
Although you've heard it before, it cannot be overstated that working 24/7 in your business is not sustainable and leads to burn out and poor decision making.  The challenge is having the confidence, or the physical and mental space, to make the necessary changes.  A first-rate business coach knows what works, drawing on proven methodologies that can help you get off the treadmill and start making real ground.
When it comes to having a successful business coaching experience, naturally having a quality business coach you can trust is key.  You also need to be prepared to take action and be open to new ways of thinking and doing things.
Like other things in life, the sooner you want to see results in your business, the sooner you need to get started.  Afterall, time is one of your most precious assets in business so you don't want to waste a minute.
Here at Rapport Leadership, we have helped countless business owners, new and experienced, transform their businesses and achieve a level of success they didn't realise was possible.  If you're interested in getting your business heading in a better direction and would like to learn more about joining our next business coaching intake, we invite you to arrange a complimentary business discovery call today.
You never know, it could be the thing that changes everything for you.