Childcare Leadership Essentials and Child Protection Workshop
April 22, 2017 @ 9:00 am

-

4:30 pm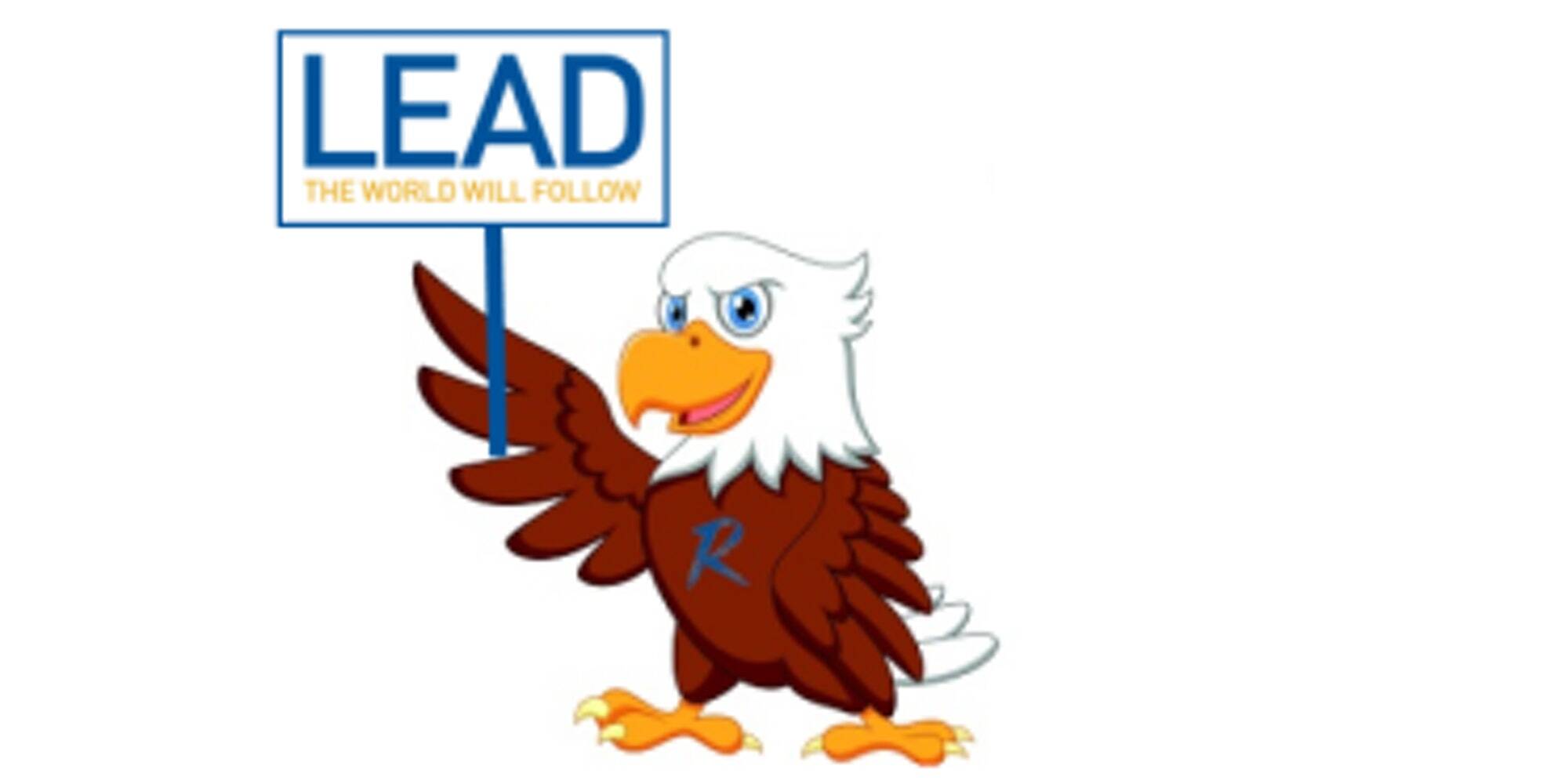 Whether you are an emerging, experienced, or future manager / leader, you are invited to attend our Childcare Leadership and Child Protection workshop. Learn the essential qualities of successful leaders, and why leadership is so important for team satisfaction, productivity and maintaining a competitive edge.
The morning workshop is on leadership allows you to learn and practice the skills of successful leaders. Leadership is not about a title, it's about taking the attitude of personal responsibility.
Interactive and fun processes reveal how you are responding in the workplace and teach you better ways to respond to achieve better outcomes.
Gain self-awareness and learn how to take focused action, concentrating on the areas of your responsibility and personal life that are important to you.
Discover how to instantly boost your confidence and have the difficult conversations to create a better result.
Assess your mindset and attitudes and how they affect your work
Learn to change your approach and how your thoughts affect your outcomes
Understand the characteristics and behaviours of successful leaders
What you will learn by attending?
Why leadership matters and how to be a better leader
Building trust and facilitating communication to build a more successful team
How to recruit, engage and retain great staff
Gaining respect and engagement from your team
Addressing problem behaviours
Building a winning culture in your organisation
Successfully building new relationships
The afternoon session will help you understand and meet duty of care obligations regarding Child Protection as per the NWF. It is designed for those currently working in the early years education and care sector. Upon successful completion, participants will be equipped with basic Child Protection skills sufficient to enable them to appreciate the importance of Child Protection, understand legal obligations in relation to providing Child Protection, recognise indicators of child abuse, and how to notify concerns appropriately.
Level 1 – Legal and Practical Response to Child Abuse
Level 2 – Building a Protective Environment for Children
Level 3 – Early Intervention to Child Protection
Level 4 – Domestic & Family Violence and the Impact on Children
Who will be presenting?
Jeremy Carter is the Chief Enthusiasm of Rapport Leadership Australia and has twenty years experience in building high performance teams and developing new leaders in organisations.
Michael Pecic is the CEO of In Safe Hands and has 30 years' experience in child protection case management, investigation and education. He served with distinction as a Detective with the Queensland Police Service for 20 years investigating child abuse offences, being awarded the Assistant Commissioner's award for dedication to child protection.
This workshop is priced at $249 with discounts for multiple ticket bookings and a 100% satisfaction guarantee.
Seats are limited to ensure this is a very interactive event so BOOK TODAY.
For best results, you are invited to bring your key team members along with you.
For more details contact owcc@rapportleadership.com.au
What do previous attendees say about Leadership Essentials?

"Thought provoking, directs one to reflect on one's own leadership style and to take stock. Practical ways to improve one's own leadership style to provide the greatest impact on one's team in a positive manner." – Samantha Wenaden, Taylor Nicholas Hills
"Jeremy is a dynamic presenter who keeps the topic interesting and informative." – Stella Walter, Mepstead & Associates
"This was a great workshop. It was interactive, engaging and very valuable. I recommend it to those who are in a leadership position, or plan on being in one." – Kirsten Gavenlock, Fit Kidz
"Will be taking lots back to the workplace to have a chat and implement my new learning of being a leader." – Rebecca Edgar, Twinkle Star (KL)
"It was very energetic but confronting in a nice way to discover how to be a great leader……well worth attending." –  John Glover, Managing Director, Pendragon
"This session was very rewarding to me. It opened my eyes as to what makes a good leader and the impact of my actions on others and what makes a bad leader. I will take this session on board and learn from it to become a better leader." – Maria Sultana