Life Mastery Breakthrough
August 24, 2018 @ 6:00 pm

-

August 26, 2018 @ 5:00 pm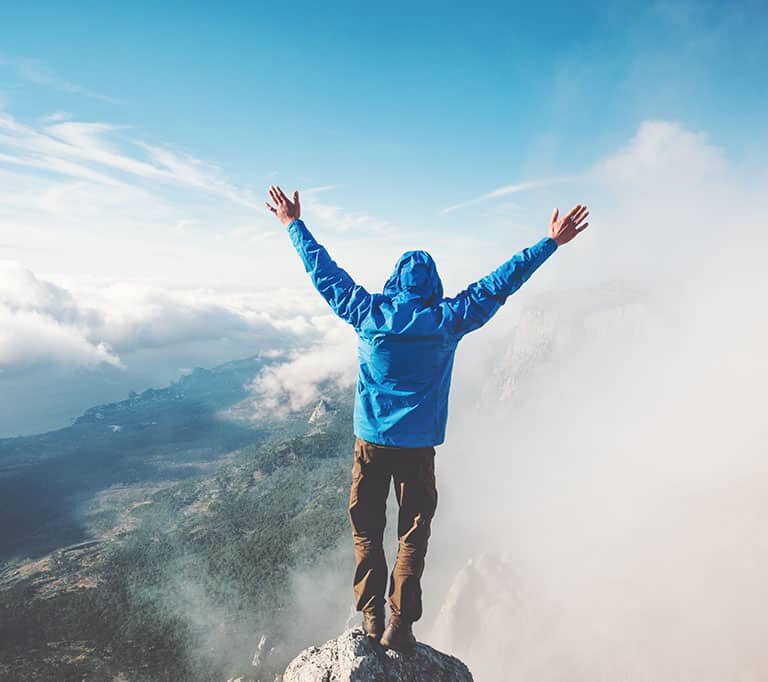 If anything was possible, what would you do with your life?
In Life Mastery, you will identify your life's goals and dreams in seven different categories: personal, recreation, spiritual, career, financial, family and relationship.
Having clarity in each of these categories helps you create a balanced lifestyle and after completing the course you will leave with a five-year life plan with strategic goals as well as a detailed action plan for the next 12 months. This is one of Rapport's highest acclaimed classes.
What will you learn by attending Life Mastery?
Create a Life Action Plan
Live from Abundance
Create Balance & Focus
Identify Priorities
Think from Your Goals
What results can you expect by attending?
Commit to an ideal life in order to make a significant shift in your thinking and behaviour
Think big and realise you serve no one by not succeeding yourself
Focus on each area of your life to live with more balance, peace, and purpose
Know your priorities to make time for the things that matter most to you
Think from your goals to create the attraction and intention required to achieve them

REQUEST MORE INFORMATION