Create and grow a community group or not-for-profit
March 22, 2018 @ 6:30 pm

-

10:00 pm

Free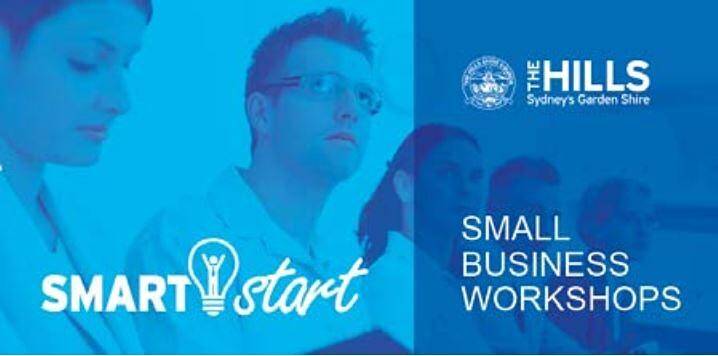 Does your Community Group or Not-for-Profit have what it takes to get started, grow to the next level, and survive into the future?
If you're thinking of starting a community group or not-for-profit organisation, or are part of one already but want to know more, this workshop is for you.  Learn about structures and your responsibilities so you don't run into trouble, find out what you need to do for it to keep going into the future, and discover strategies to attract more members and volunteers to share the load.
What will you get:
Understanding the power of purpose

Creating your value proposition

Starting a new organisation (constitutions, structures and more)

Marketing to attract a community of volunteers and members

Governance – setting roles and responsibilities within your group

Legal risks and responsibilities

Accounting, bookkeeping and legislative requirements

Not for profit (NFP) and Deductible Gift Recipient (DGR) eligibility
This workshop is suitable for:
Members, managers or organisers of existing community groups or anyone contemplating setting up a new group.
About the presenter:

Bruce Manefield is a business and leadership coach and trainer for Rapport Leadership. Having worked for both corporate and fast growth SME companies, Bruce brings a wealth of experience to assist organisations wanting to transition through change. His passion in life is educating people and organisations to improve capability and performance.
With a diverse career, Bruce started his working life as a business analyst and has held senior management roles including General Manager of the Value Group, CEO of Redicar, Executive Officer of Childcare NSW, Board Chair of KU Childrens Services and most recently, Board Chair of Gunawirra.
Bruce understands SME businesses and the unique challenges they face having previously been a business owner himself. His collaborative leadership style and interpersonal skills gives him the ability to build rapport and trust allows him to engage employees at all levels within a business.
Bruce holds a Bachelor of Science in Mathematical Statistics and is a Fellow of the Australian Institute of Company Directors.