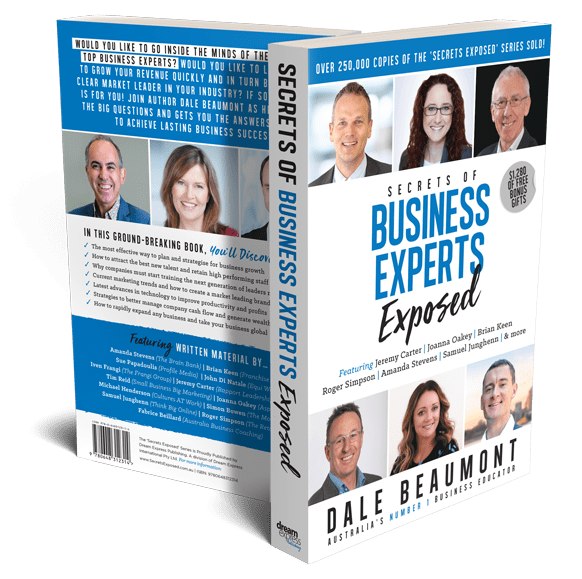 If successful organisations are created through leadership, and organisations can only rise to the level of their leaders, then consider this……
Could your leadership skills be holding you and your organisation back?
Find out NOW by using our
Quick & easy 10 Key Areas of Organisational Leadership analysis tool
and we'll send you an INSTANT FREE Personalised Report (Valued at $97)
filled with powerful insights to help you:
Identify specific areas that are holding you and your team back from greater success
Discover the areas to focus on to build trust, teamwork and employee engagement within your organisation, and
Understand and capitalise upon your leadership strengths.
CLAIM your FREE Bonus Gift NOW by filling out the form below.