Leadership Success – What's it really all about?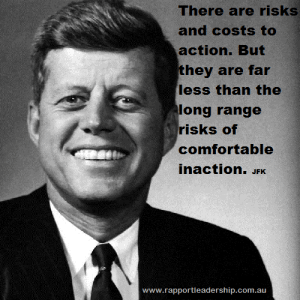 Although we have all been influenced by leaders throughout our lives, do we know the key elements that constitute a great leader? How do we even measure leadership success? Along life's journey we meet and remember the people who have inspired and motivated us to achieve, and others who have left us confused and frustrated.
Leadership success goes beyond an isolated result, it's about knowing how to grow and develop other leaders, and the power of creating aligned and inspired teams that deliver results into the future. Where leadership success exists, teams are clear with a sense of purpose, have an understanding of what it will take to get there, be truly inspired to do better, and feel encouraged to take risks.
Successful leaders know they cannot do it all alone, they know what they are best at, and they know where they need to focus in order to be successful. They also recognise the need to set aside their ego and empower other people within their organisation to make things happen. Great leaders take the blame when something goes wrong and pass the credit to their team when things go right.
Many successful organisations invest in leadership skills development because they understand the significant impact leadership success has on their results. When matched to the right level of training, whether it be a customised individual program, or participation in group courses, improvements will be seen immediately.
Rapport Leadership Australia can help navigate you through the range of training options, and to assist in finding the most appropriate to meet your development needs. For more information on our leadership training programs and services – click here.