Professional Presentation Skills Public Speaking Workshop (Online)
September 24, 2020 @ 9:00 am

-

5:00 pm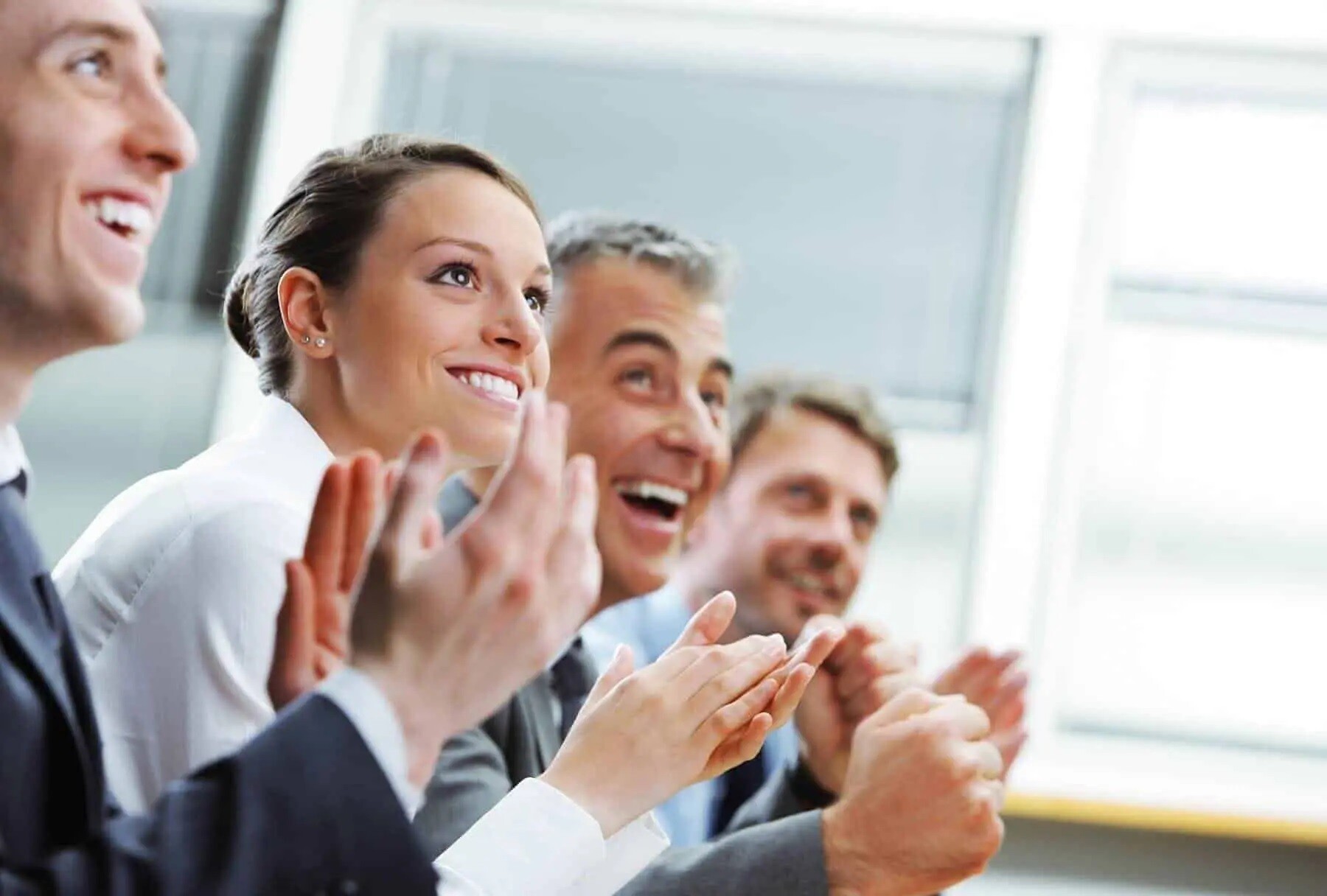 Learn to 'Present Like a Pro' with our Presentation Skills and Public Speaking Workshop – Live & Interactive Webinar
(Includes BONUS MODULE: Secrets To Delivering Powerful & Engaging Online Presentations)
Public speaking is a skill that will help you be more successful in many areas of your life and will boost your leadership potential. Our full day workshop covers everything you need to know in order to make professional and impactful presentations. This workshop is designed to increase your confidence in giving talks and presentations in any situation.
Throughout the day, you will also get the opportunity to develop your own presentations and get specific feedback to help you take your presentation skills to the next level. The topics we cover include:
Your Mindset – where speaking success starts
Physiology – projecting confidence and charisma
Understanding and influencing your audience
Understanding your voice – mastering tone, volume, pace, pitch and projection
Communication through stories, metaphors, power statements and body language
Making your presentation memorable and effective
Keeping your audience engaged
Memory strategies and the role of visual aids
Managing your environment
Mastering impromptu speaking
Compiling a new presentation in 7 easy steps
BONUS MODULE:  Secrets to delivering powerful & engaging online presentations
Your Presenter: Jeremy Carter, Managing Director of Rapport Leadership Australia
Investment: Only $295 inc GST including workbook
What previous attendees say about this course:


I found the training was very insightful and that it will help improve my future presentations. Jeremy is a great and interactive presenter. I loved the interactive role plays.No improvements, love the handouts and the presenter was so interactive and entertaining". – C.Bucci, Brand Manager, Amway Australia
"The training was fun and engaging with a lot of content delivered in a concise and informative manner." – G. Regan, IT Infrastructure Manager, Amway
"Another step on my journey to becoming an exceptional leader and communicator. Public speaking is one area I knew I needed to work on and this course has given me tips and strategies to achieve my goals of being a great presenter" – Ash Livingston, Quality Manager, Aboriginal Housing Office
"I feel more confident in presenting after this training and feel with more practise I will only improve." – L. Farquhar
"10/10 Very relevant content for my role in sales. I've picked up tips that I will use to build my confidencce when presenting to my customers." – Lauren Holmes, Sales Manager, Edwards Scientific

"Jeremy was a fantastic presenter, putting into action many of the points he was teaching us. His positive encouragement and feedback fostered a fun and relaxed atmosphere for a topic most of us fult unsure and hesitant with. Thank you for a great and insightful day." – Roseanna Langtry, Marketing Manager, Ecco Shoes
"As a university student studying teaching, this public speaking training was really effective in allowing me to progress towards having a successful career. I haven't experienced any training like this before at uni and work sandit was very engaging and interesting. The ability of the presenter was top standard. There was a lot of personal growth achieved within the short time of this workshop." D. Bounos
"The course allowed me to gain more confidence in public speaking. It has given me a belief that I can do it be good at it!" R. Sutiono, Technical Team Leader, King Content
Places are limited to ensure maximum interaction and personalised feedback.  Book now.