Management Skills for Managers and Leaders – Sydney
December 7 @ 8:30 am

-

December 8 @ 5:00 pm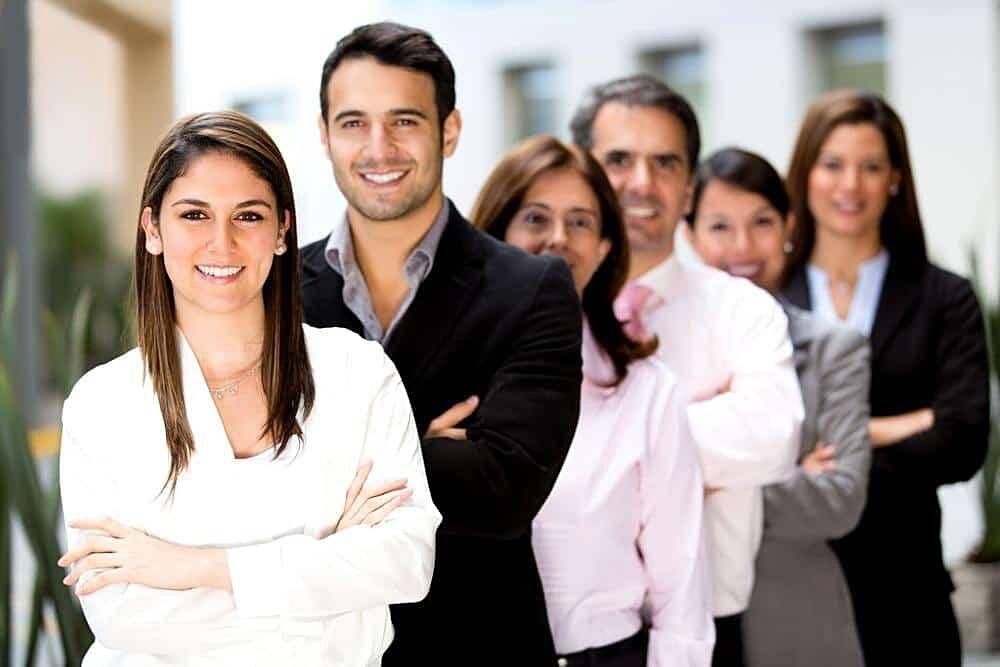 Develop Your Management and Supervisory Skills to Help You Build Stronger Relationships and Manage and Lead People More Effectively.
Gain practical insights into:
Critical management and leadership skills for results
Getting projects completed on time and on target
Improving your rapport and communication skills
Effectively delivering feedback and discipline for employee growth
Engaging your team, curbing absenteeism and employee turnover
Leading organisational change and fostering a 'can do' culture
Developing your personal management style and presence
A career event definitely not to be missed to fast-track management, supervisory and leadership progress.
Comprehensive agenda below.  Call us NOW on 1800 330 027 to book or find out more.
"The content, presenter and practicality were excellent.  Very inspiring and I feel I'll be able to implement the ideas."  Penny Calvert
DAY ONE AGENDA
---
Session One – What is Leadership and What is Expected from Leaders?
Session Two – Silos in Organisations and How to Break The Walls Down
Session Three – Leading and Managing Change
Session Four – Delegation and Listening Skills
Session Five – Coaching Skills for Managers
DAY TWO AGENDA
---
Session One – The Science of Getting Things Done
Session Two – Bringing the Best out of Yourself and Your Team
Session Three – Emotional Intelligence – Dealing with Conflict and Stress
Session Four – Conflict Management:  Promoting Cooperation
Session Five – Creating Your Future Self as A Leader

Contact us on 1800 330 027 to register or for a FREE Detailed Brochure.
COURSE FACILITATOR
---
Jeremy Carter, CEO
Rapport Leadership International
Jeremy is passionate about helping people realise their true potential through developing their leadership skills and knowledge. Having assisted over five hundred business owners over the last 15 years to improve their businesses, he has learned what it takes to achieve success and believes that growing the leadership skills of business owners, executive managers and even junior employees delivers significant improvements in revenue and bottom line profit.
Twelve years working for a Fortune 500 company, led by one of the Top 50 CEOs in America, exposed Jeremy to the people, processes, leadership, culture and attitude required to grow a successful billion dollar company. On a regional level, Jeremy has worked with, assisted and trained business owners and their teams in New Zealand, Korea, China, Taiwan, Singapore, Malaysia, India, Dubai and Japan.
Jeremy's greatest thrill is seeing clients find a new sense of purpose in their work, put FUN back into their work, achieve big goals and regain balance in their personal lives. His clients have also been recognised, winning business awards ranging from regional business awards to the BRW Fast 100 and the Telstra Business Awards.
"Jeremy recently spoke on 'High Performance Leadership' to one of our CEO Syndicates.  The feedback received from the members showed the session was of great value.  Jeremy's dynamic and interactive presentation style kept our members engaged and gave new insights and practical strategies to help them to be even better leaders in their organisations."  Linda Charmarette, Member Services, CEO Institute

DAILY TRAINING SCHEDULE

---
08:30  Registration and coffee
09:00  Course begins
10:30  Morning refreshments
12:30  Networking luncheon
13:30  Course commences
15:30  Afternoon refreshments
17:00  Course concludes
BOOKINGS, TICKET PRICING AND OTHER INFORMATION

---
–>> MORE INFORMATION & BOOKINGS HERE  or Call 1800 330 027