Leadership Essentials Workshop Norwest
June 16, 2016 @ 1:00 pm

-

5:00 pm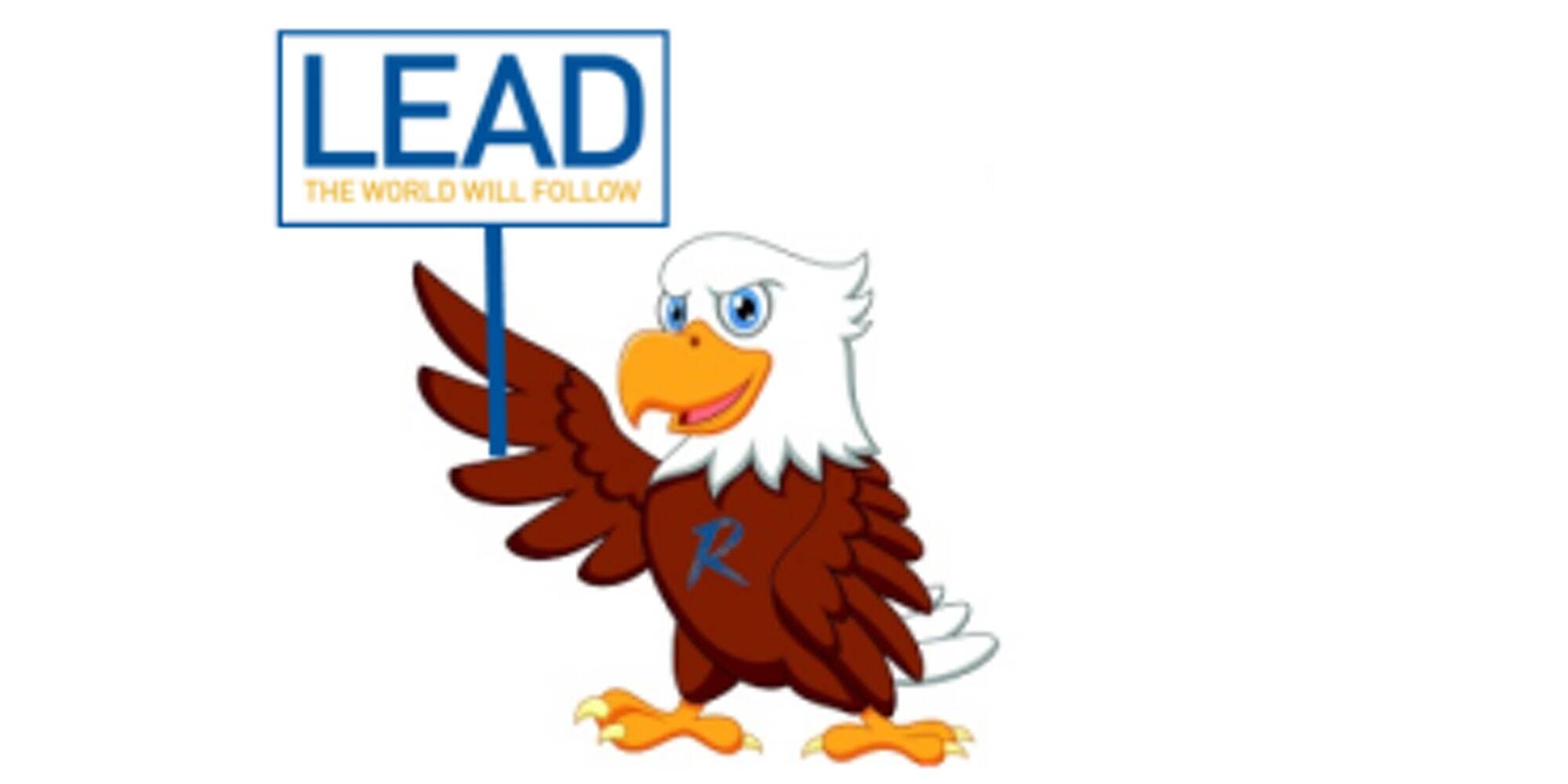 Whether you are an emerging, experienced, or future manager / leader, you are invited to attend our Leadership Essentials workshop. Learn the essential qualities of successful leaders, and why leadership is so important for team satisfaction, productivity and maintaining a competitive edge.
This engaging leadership workshop allows you to learn and practice the skills of successful leaders. Processes reveal how you are responding in today's business climate and teach you other ways to respond to achieve better outcomes.
Gain self-awareness and learn how to take focused action, concentrating on the areas of your business and personal life that are important to you.
Discover which areas of your business life are getting your time and where to focus your energy.
Identify whether you are surviving or thriving in each area
Assess your business attitudes and how they affect your work
Learn to change your approach and how your thoughts affect your outcomes
Understand the characteristics and behaviours of leaders who are thriving today

What you will learn by attending?
Why leadership matters and how to be a better leader
Building trust and facilitating communication to build a more successful team
How to recruit, engage and retain great staff
Gaining respect and engagement from your team
Addressing problem behaviours
Building a winning culture in your organisation
Successfully building new relationships
For best results, you are invited to bring your key team members along with you.

Who will be presenting?
Jeremy Carter is the Managing Director of Rapport Leadership Australia and has twenty years experience in building high performance teams and developing new leaders in organisations.'
This workshop is usually priced at $197, save 50% off RRP
Seats are limited to ensure this is a very interactive event so BOOK TODAY.