Emotional Intelligence Skills Workshop
March 18, 2016 @ 9:00 am

-

4:30 pm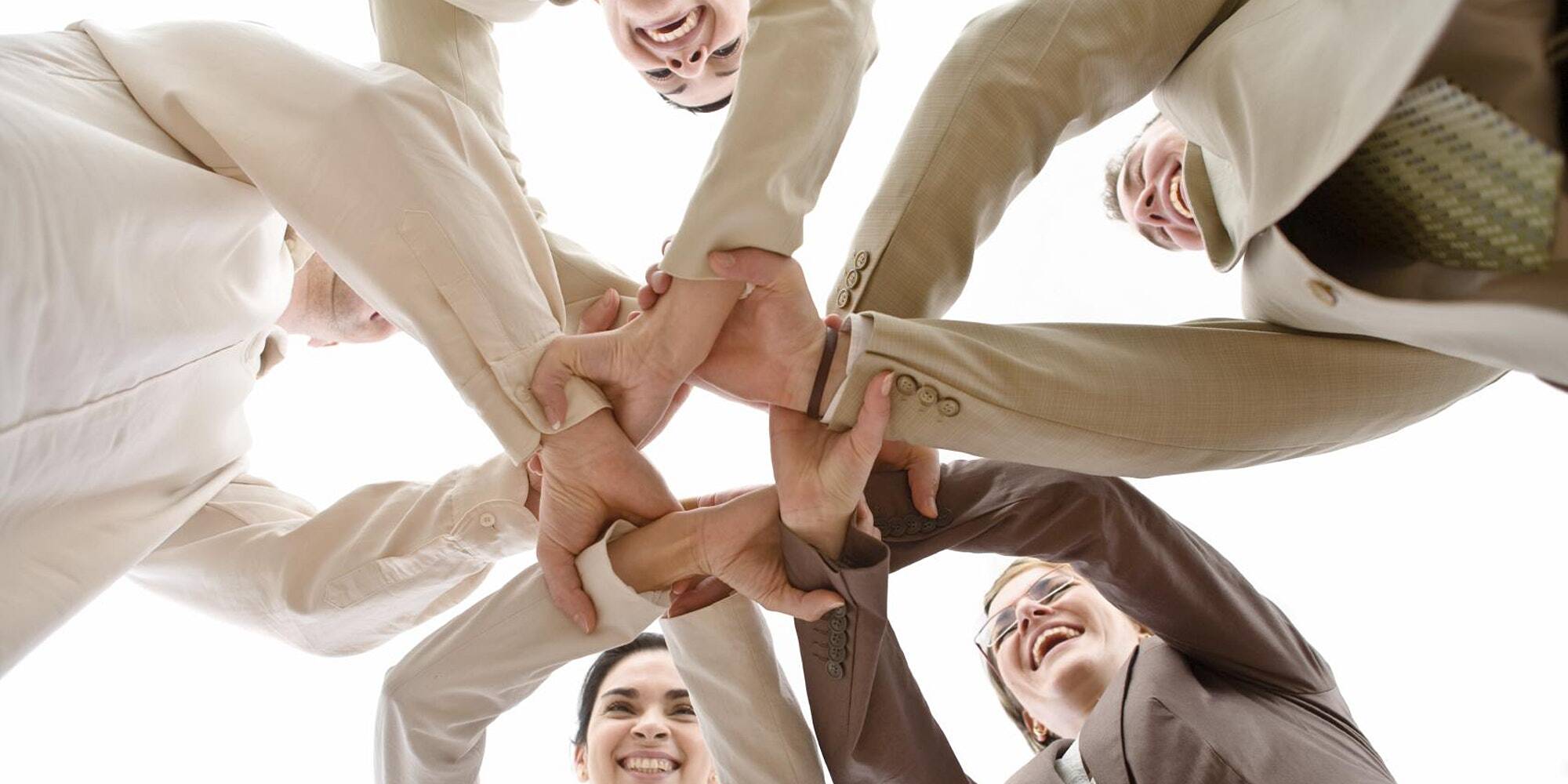 Exceptional leaders understand that Emotional Intelligence (EI) is the glue that helps to bring teams together to achieve amazing results. People don't work for companies, they work for people and they will only ever perform to the level at which they are managed and motivated.
87% of Leaders with a critical mass of EI competencies placed in the top third for annual salaries and bonuses based on their business performance and the teams led by these leaders on average outperformed yearly revenue targets by 15-20%.(Goleman 2000)
76% of Australian employees are not engaged (Gallup 2012) and 85% are either looking for work or open to speaking with a recruiter.  The bottom line costs of lack of engagement and staff turnover are significant.  Here's how you can fix it….
Effective leaders invest in training to help them bring out the best from themselves and their teams. Our Emotional Intelligence for Managers and Leaders Workshop will equip you with the mindset, knowledge and skills to become an engaging and inspiring leader.
Designed for anyone in a leadership role, this informative and interactive workshop covers the following topics:
Introduction to Emotional Intelligence
What is emotional intelligence
Traits of exceptional leaders
IQ and technical skill vs EQ as a contributor to leadership successs
Intention vs impact
Situational leadership
Amygdala Highjack and How to Avoid It
What causes emotional hijacks?
Averting emotional hijacks
Special forces SOSS training
Emotional discipline
Changing behaviours
Perceptions, Feelings and Thoughts
3 factors that create experience
4 premises of emotional control
Concious vs unconcious mind
Irrational thinking styles
Widening the Gap Between Stimulus and Response
Understanding your triggers and managing your response
Dealing with angry people
Assertive vs agressive communication
By the conclusion of the workshop you will not only understand what EQ is, you will also understand how to effectively use it as a powerful tool to build engaged and motivated teams, to bring out the best in yourself and also the people around you.
Course Benefits
• Understanding emotional intelligence for supervisors and people in leadership roles
• Understanding your level of EQ, your triggers and managing your responses
• Tools to de-escalate and diffuse conflict before it begins.
Who will be presenting?
Jeremy Carter is the Managing Director of Rapport Leadership Australia and has twenty years experience in building high performance teams and developing new leaders in organisations.'
Seats are limited to ensure this is a very interactive event so BOOK TODAY.