Eagle Quest takes you out of your comfort zone to examine self-imposed limits and your willingness to embrace growth. Using powerful team challenges and a state-of-the-art ropes course, you gain self-confidence and develop critical thinking and problem-solving skills.
Eagle Quest is strategically sequenced and masterfully facilitated to raise the bar on personal achievement. You will gain courage to take professional risks that self-imposed limits once prohibited. By clarifying how to stay on-purpose, walking the path of your dreams, and learning to leave no one behind; team support, encouragement and empowerment are taken to new heights!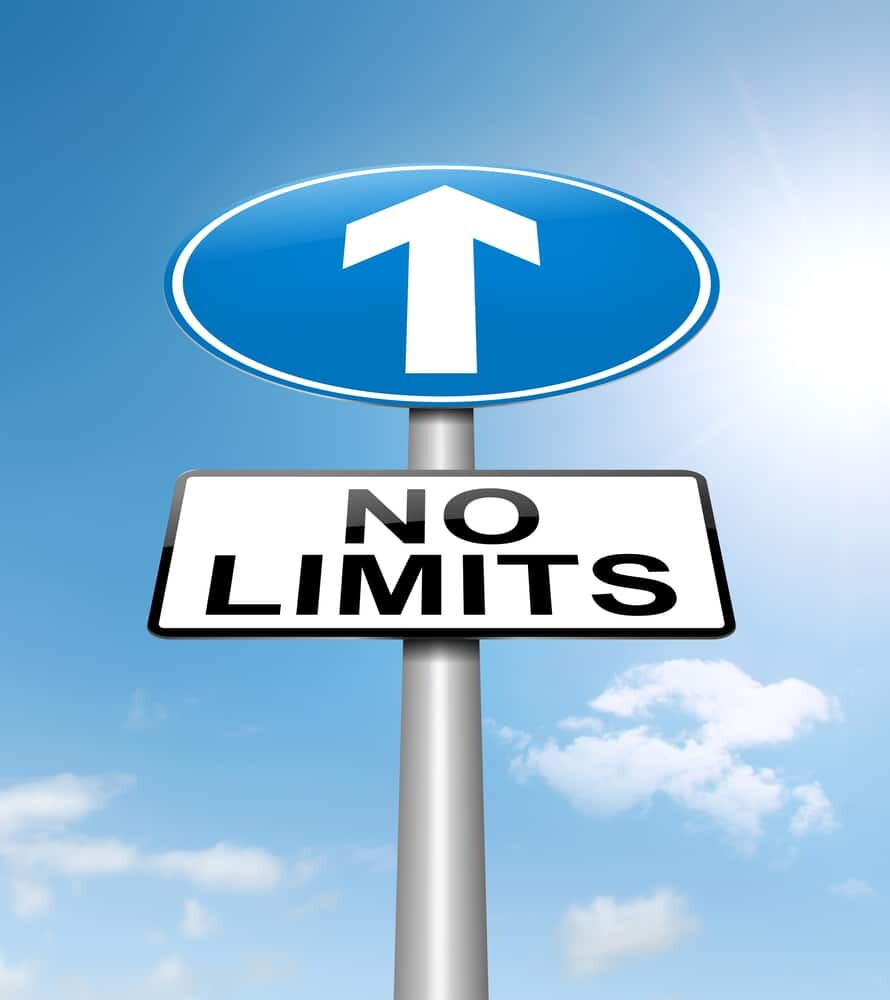 What will you learn at the course?
Team Accountability & Responsibility
Courage & Overcoming Limits
Critical Thinking & Problem Solving
Leading with Vision
Aligning Team Strengths
Focus & Motivation
What results can you expect by attending?
Align your activities and the activities of the team with the goal of the organisation
Gain courage to take risks and do things differently to create cultural shifts and atmospheres of innovation
Inspire and motivate teams with the vision of the organisation
Create a cohesive team to drive the mission throughout the organisation
Understand priorities and know which action to take right now—create a culture of discipline where people do more and more of the right things
"Eagle Quest was the most powerful course I've ever taken. I was able to identify things in my life that were holding me back, and more importantly I left them behind. After completing the course I immediately began interacting with people differently and achieving AMAZING results! My relationships are stronger, I make a more positive impact everywhere I go and my employees are energized, positive and forward-focused."
Todd Gilson, Accent Purchasing Solutions