Looking for ways to improve or grow your business?
Let us show you that the solutions are often simpler than you may think.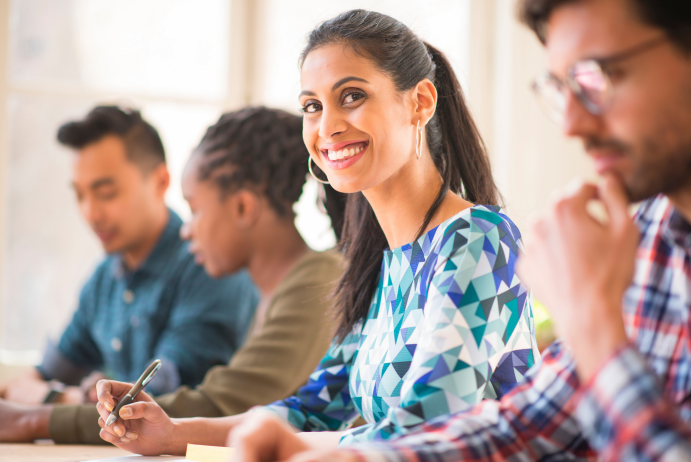 Let's face it.  No matter what stage of business you're in, you're going to hit a roadblock from time to time.
Sometimes the path forward is clear.  At other times, not so much.
At Rapport Leadership we understand that and provide a unique range of business training, business coaching and business consulting options to help:
Empower and develop you as a business leader (no matter your level of experience)
Support and guide you with proven and effective strategies that can lift business results and profitability
Assist you to build, inspire and develop a great team to back you up, and
Help you regain a sense of control, optimism and passion for your business or organisation.
Our experienced and award-winning business coaches and mentors, trainers, and network of industry partners, offer extensive expertise, experience and services in:
Business coaching, training and business mentoring

Business planning, business strategy and business growth

Business mastermind groups and networking
Leadership, management and team development
Sales and marketing, including digital marketing strategies
Productivity
Business systems, efficiency and digital transformation
Change management
Talent acquisition and retention
Advisory boards and community groups
Communication and emotional intelligence
Business scaling
Customer experience
Grant and tender writing
Public speaking, presentation skills and personal image
And more, including public and private business education courses and keynote presentations
What that means for you, whether you're a start-up, getting ready to grow or scale your business, wanting help to prepare your business for sale, building your team and skills, or just need some advice and help to get your business on track, we can assist.
Ready to take the next step?
REQUEST MORE INFORMATION HERE OR CALL 1800 330 027